If ever you needed a example of this, check out KFC's latest issues -
http://www.bbc.co.uk/news/business-43110910
.
KFC changed the distributor for the raw material needed and have hit a bit of a hiccough.

Presumably nobody there has heard of trialling or testing a new process......

I do love one of the tweets about it though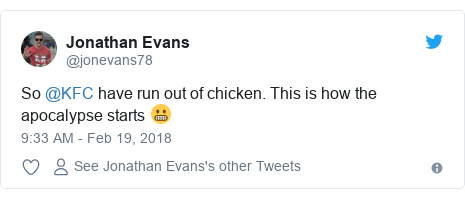 ... although maybe someone else didn't as the writer seems to have disappeared!!